Residential Block Property Management is the management of the common parts of a
block of flats or apartments
– covering such things as: management of service charges, insurance, maintenance and repair, answering resident's enquiries, providing advice to freehold or resident property management companies, providing company secretary duties, and many more!
A good managing agent
is a member of ARMA
(Association of Residential Managing Agents)
The recent growth of new blocks of flats being developed, has led to an increase in demand for professional help and advice regarding the management of these blocks. Setting up high quality Residential Block Property Management services is a complex and lengthy process, and it is very hands on.  A good residential block management agent is expected to have extensive knowledge of the specialist regulation and legislation which covers block management, as well as exhibiting skills including: organisational skills and fantastic time management. The managing agent needs to be able to handle relationships with not only the landlord, but the freeholder and the residents' management company too, in order to ensure that everyone is carrying out their duties correctly and in a timely manner.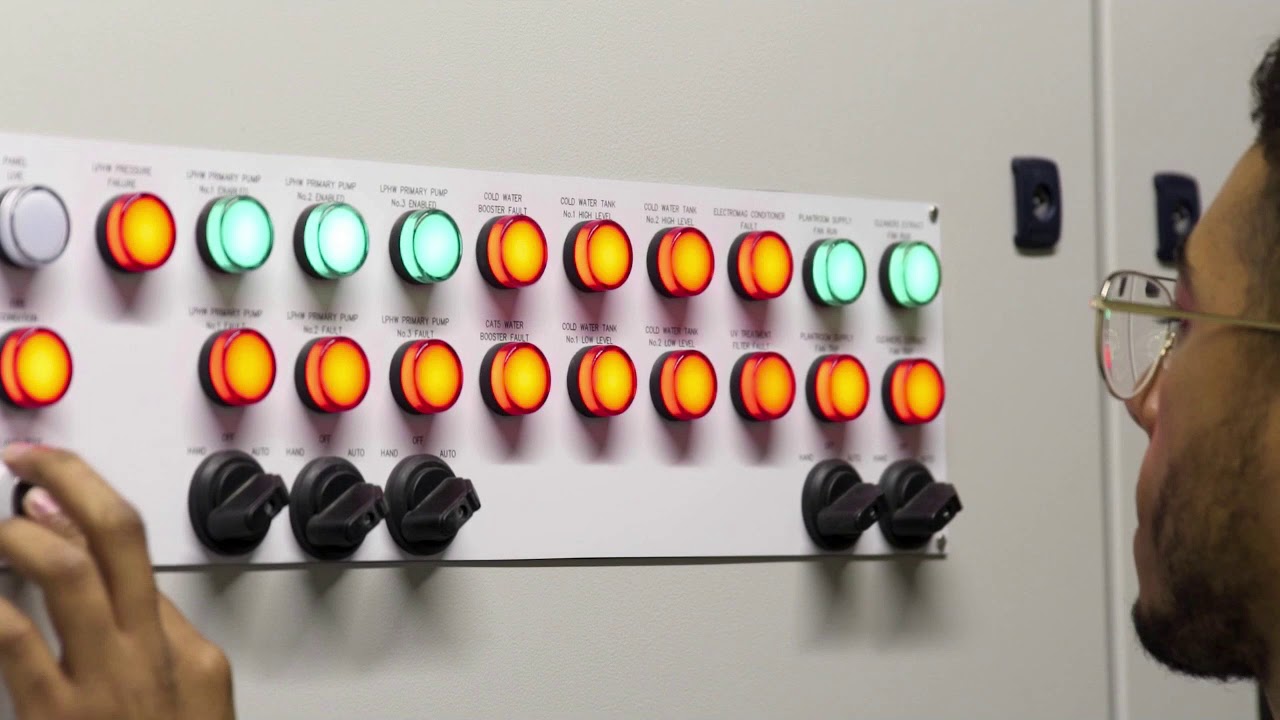 One of the most important jobs of the block management agent is to ensure that the fabric of the building is regularly inspected, maintained and refreshed to the standards which are indicated in the lease. A maintenance schedule should therefore be set up in order to ensure that the block meets any current regulations. The successful maintenance of a block relies on professional inspection of any necessary works or repairs, and a qualified surveyor may need to be brought in to monitor and approve the finished job. Issues that relate to maintenance can include: work not being properly executed, which may also lead to residents refusing to pay for the work which will affect the property management companies service charge account. Such problems with payment can cause issues between the leaseholders and the property management company, so systems should always be put into place to deal with any eventualities such as these, and this should include budgeting for cyclical works, and collecting the funds required.
Service Charges are another area which may present some challenges when it comes to block management.
A block management agent should always have a good understanding of how the lease for the building they are managing permits any maintenance charge to be raised. Obviously the maintenance charge arrangements need to satisfy any current property management legislation, including the requirement that there must be accounting procedures in place in order to provide leaseholders with final accounts and annual statutory summaries. Block Property Management Agents have a responsibility to protect any leaseholder funds in trust in a separate client account for the purpose of management and maintenance of the property in accordance with the lease.
Other challenges that block management agents can help with are related to lease compliance issues. If a resident is in default of the lease for non-payment of service charges, or breaching a clause of the lease, for example, then the block property management agent can provide advice on how to resolve these matters. A resident's management company might want to take this advice as they may feel uncomfortable challenging fellow residents about their behaviour, and it may be more useful for it to come from an independent professional.
As you can see, there are a myriad of challenges associated with block management, which makes it clear to see why using a property management company like Mainstay can be an attractive proposition.
Time pressed landlords, directors and leaseholders should take advantage of the broad range of skills that our managing agents offer.
Read more of our news articles